Hawkins Shoulder Retractor set, including case, two stacking instrument trays and instrumentation.
CLICK HERE to view full set description and photos.
Close ups of 2810-02-000 Small Acromial Retractor (left) and 2810-03-000 Medium Acromial Retractor (right).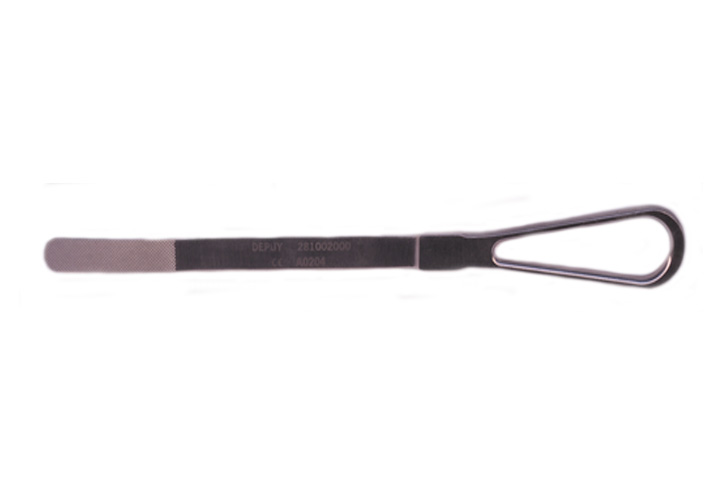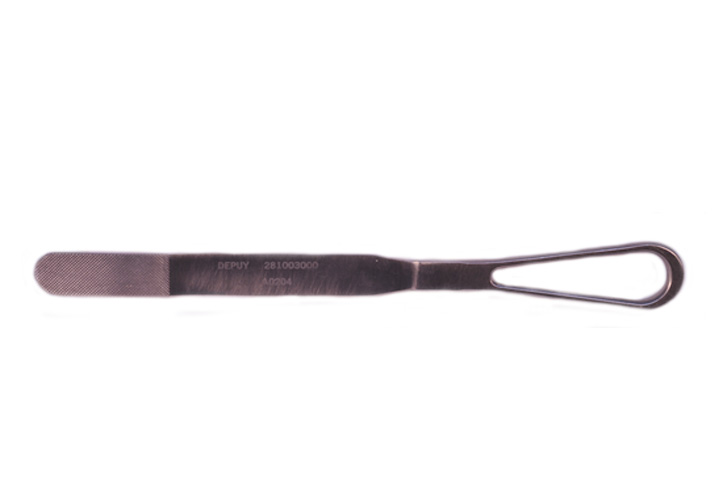 Trials available.
Photo is representative—please contact your sales rep for more complete details.
Designed by Richard J. Hawkins, M.D.
Depuy is a registered trademark of that corporation.