Leg prepper padded horseshoe cradle holds patients leg comfortably during the prepping procedure. Stainless steel 30"H x 5/8"D mounting post rotates, rises, and lowers easily to various prepping positions.
Requires Clark socket for use.
Leg Prepper Deluxe Replacement Pad MPR-LPP shown below.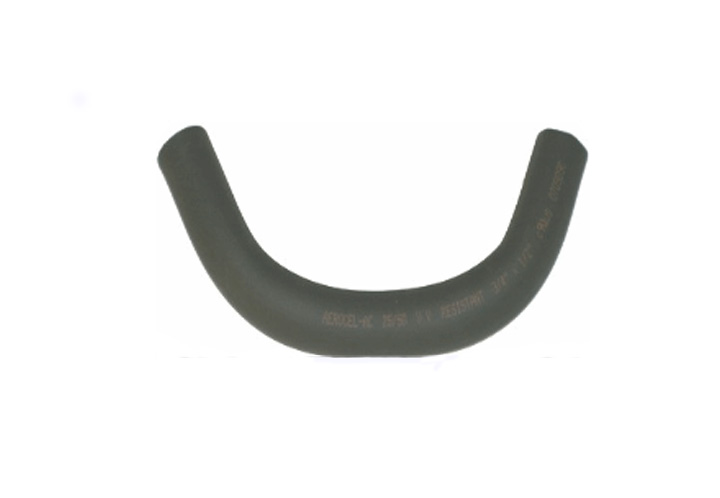 We repair non-working leg holders. CLICK HERE for leg holder repair form.
We also offer trade-ins for excess equipment. Please contact us!
Trials available.
A stable, time-proven orthopaedic product.