For use with Taps, Countersinks and Screwdriver Shafts with quick coupling, Small Jacobs Chuck (310.93), and Screw Extractors (309. series).
Also available in Synthes 4.5 mm Cannulated Screw Instrument and Implant Set (105.04), Synthes DHS/DCS Basic Set: One-Step Insertion (105.831), and Synthes Basic Instrument Set for LC-DCP and DCP (115.04).
See close-up below.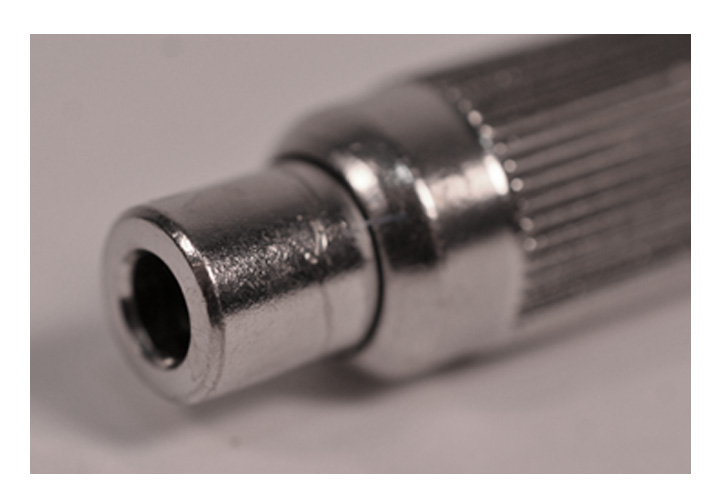 Trials available.
Synthes is a registered trademark of that corporation.