Used as part of the Quick-Flow II Scope Sheath System that is especially designed to provide maximum flow with minimal loss in intra-articular pressure.

Features include:
Blunt tip on outer cannula to reduce the potential for articular tissue damage

Universal tip will accomodate from 0° to 70° arthoscopes

Fits single and dual rotating stopcocks

Scope mount style: Linvatec/Storz

Sheath size: 6 mm
See alternate view of C7143 assembled with C7142 below.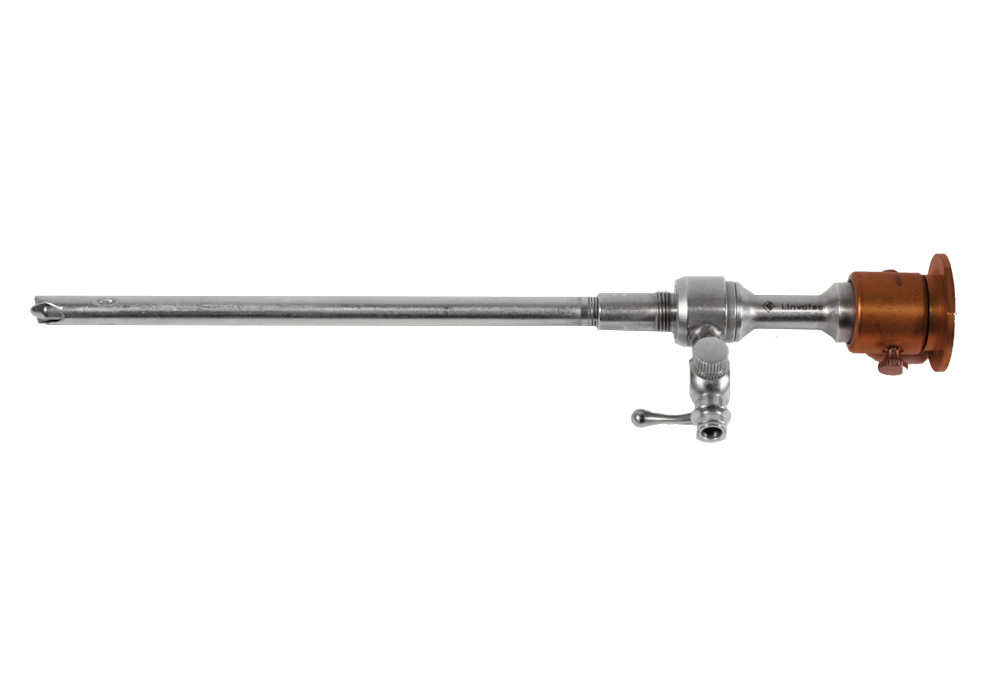 Trials available.
Linvatec, Storz and Quick Flow are registered trademarks of their respective corporations.