Also available in DePuy/Synthes/Johnson & Johnson Screw Removal Set (01.240.001).
Features include:
3.5 mm width across flats

For 4.5 mm Cortex, 6.5 mm Cancellous Bone Screws, 4.5 mm and 7.0 mm Cannulated Screws and 4.9 mm Locking Bolts

Used only for screw removal requiring greater than normal face
See close up below.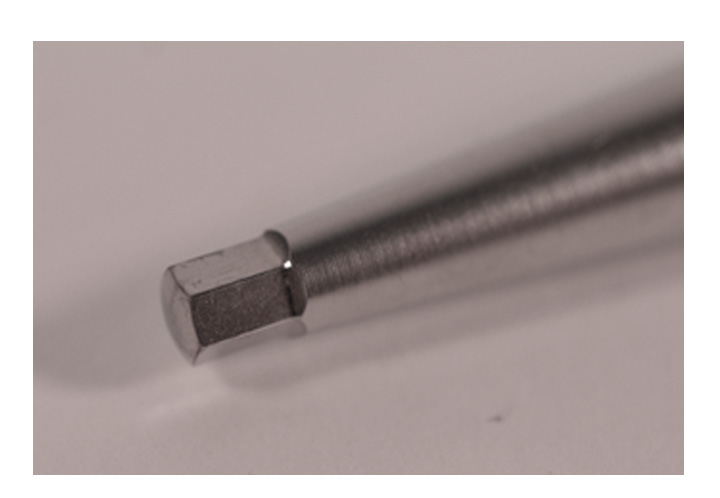 Trials available.
Synthes is a registered trademark of that corporation.