Standard Iron Intern Single pole with 3/D Swinger (US Patents). Iron Intern is a steady retractor, enabling you to position the retractor to your exact requirements.
Vertical pole length: 22" (55.88 cm)
See alternate view below.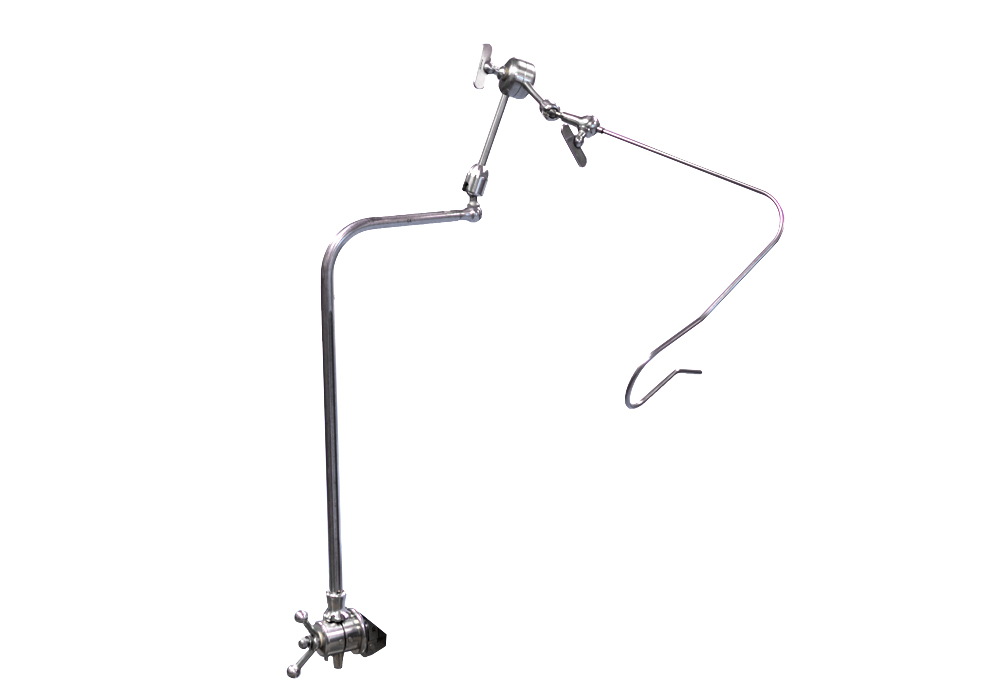 Trials available.
Iron Intern and Automated Medical Products Corp. are registered trademarks of that corporation.